FLEX SUPPLEMENTS
Best products, latest news from the world of body building
[PrimaForce] D-aspatric acid, 100g (1 month supply)€ 30.-
TD-Aspartic Acid (DAA) is the newest natural testosterone boosting supporter on the market!

[Universal] Animal Stak 2 21 paks ( 3 weeks supply) € 40.-
The Natural Test Pack! Maximize Your Strength, Performance, And Gains!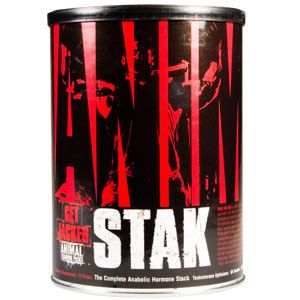 Oldal: TESTOSTERONE BOOSTERS (DAA, Tribulus, Animal Stak)
FLEX SUPPLEMENTS - © 2008 - 2018 - flexsupplement.hupont.hu
A HuPont.hu honlap ingyen regisztrálható, és sosem kell érte fizetni: Honlap Ingyen.
A HuPont.hu ingyen honlap látogatók száma jelen pillanatban: